the
Book

Designers
You write it, we design it
Designing great books for over 20 years
See what good design can do for you
Explore our diverse design samples
Inside and out, we have you covered
Great book design starts here
Covers and interiors made simple
Book us for your next book
Book cover design for every occasion
Book designers that know the drill
Book design from concept to completion
Serving indie authors and publishers alike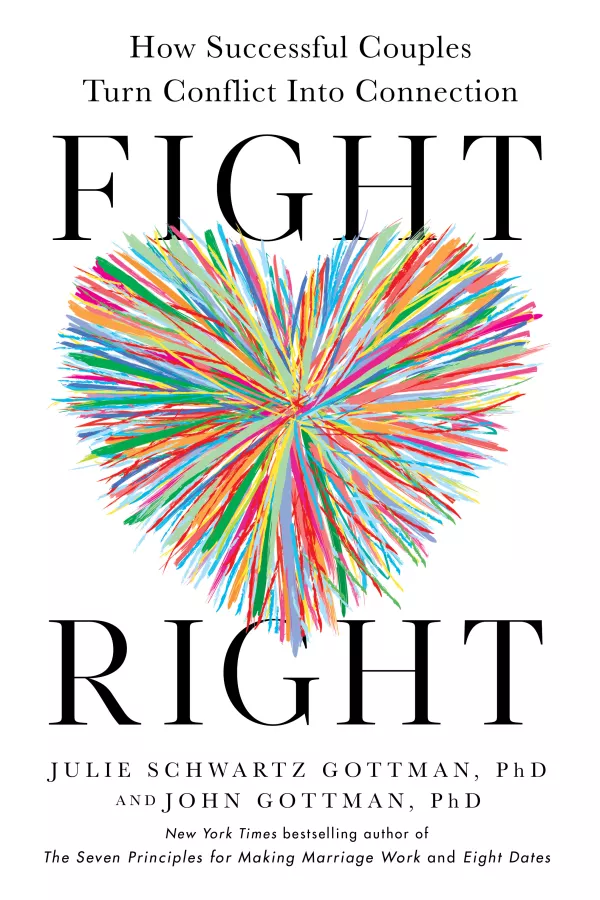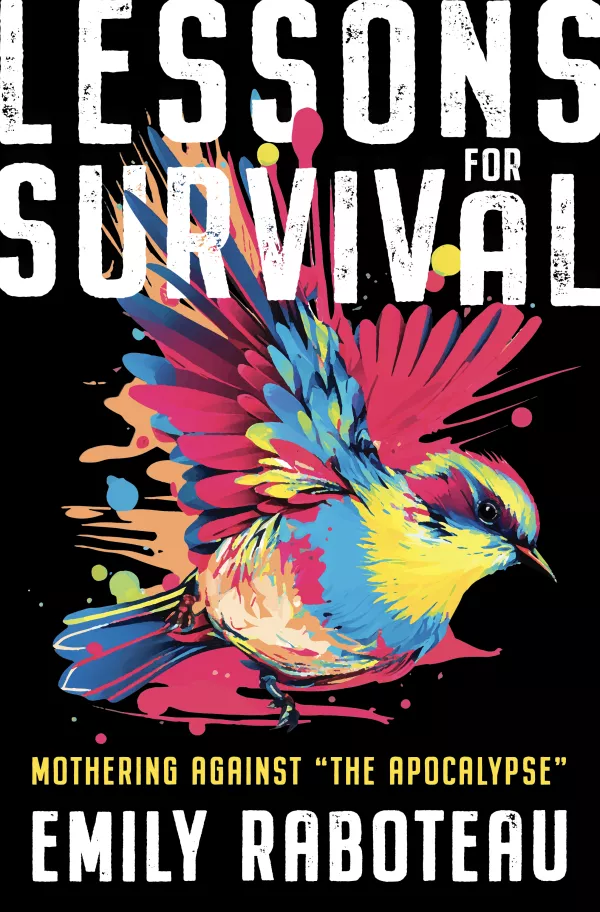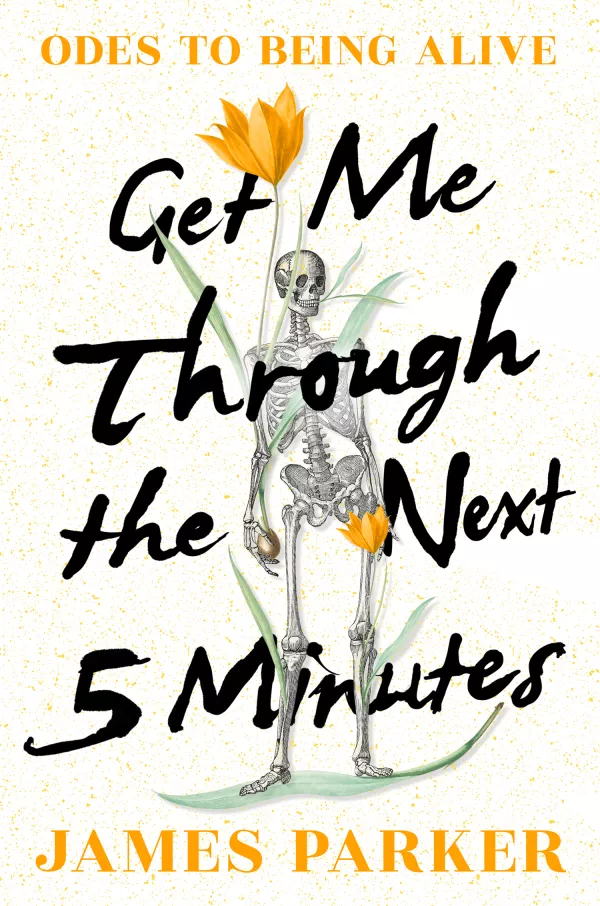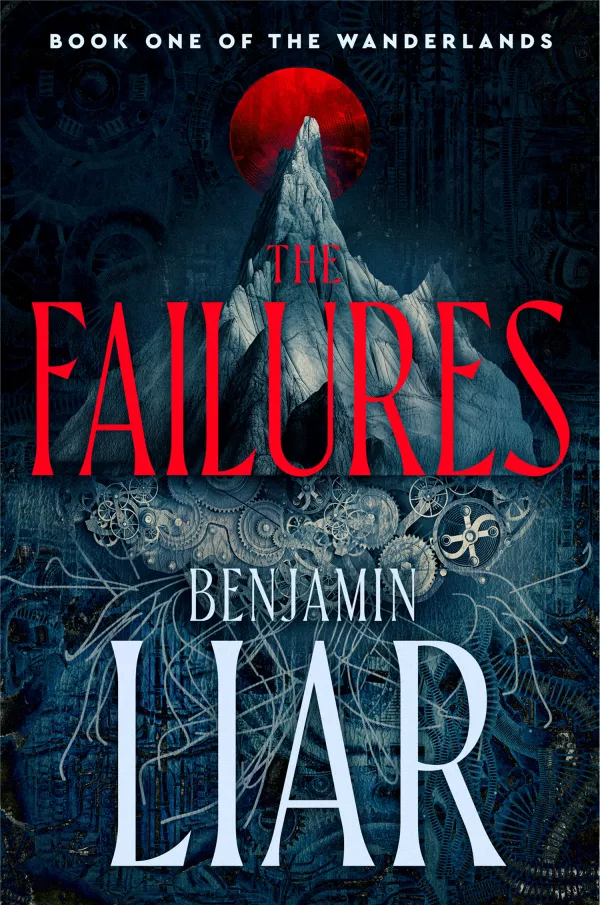 Covers that demand attention
Yes, people do judge books by their covers, and we're here to make sure yours is dressed for success. Bringing your book's story and message to your audience is an art we've mastered.
View covers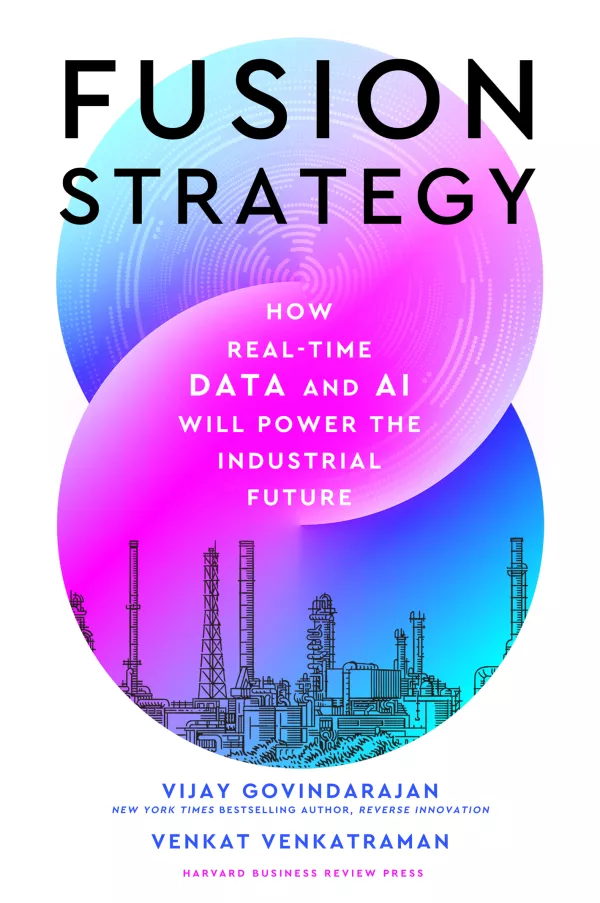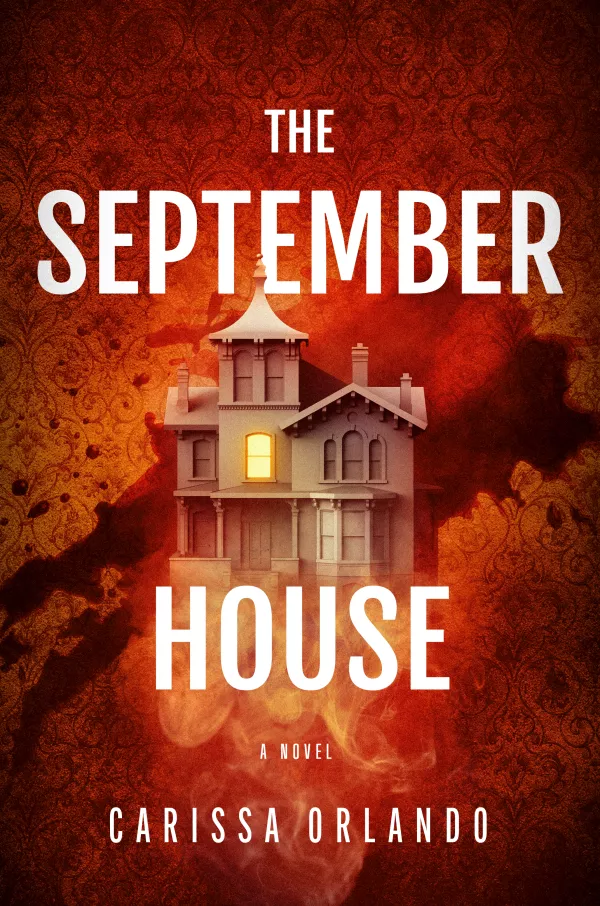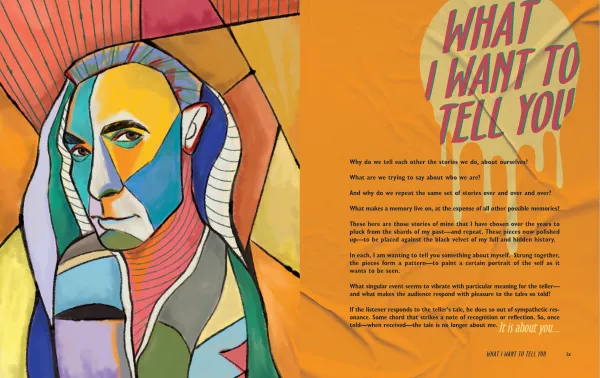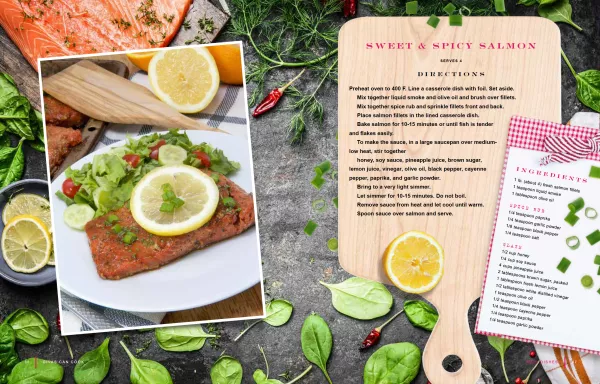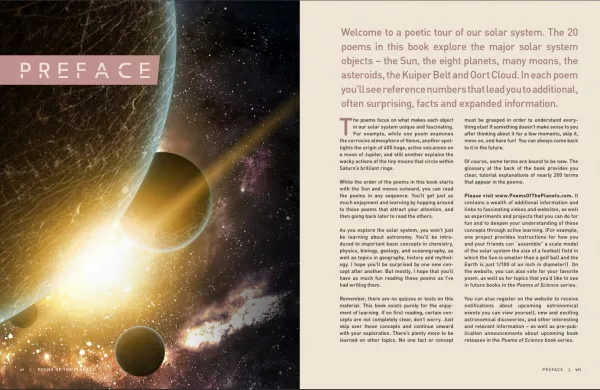 Pages that keep you turning
A well designed book interior that reflects the mood of your content is critical to any successful literary venture. From simple text books to complex photographic layouts and everything in between—we have you covered.
View interiors
MEET
Alan & Ian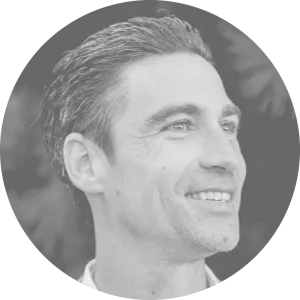 Alan Dino Hebel
Co-founder, Manager, Customer Relations
A graduate of San Diego's Platt College, Alan (Dino), has over 20 years experience working in the publishing world as both a book designer and production manager. In 2005, he partnered with Ian Koviak to co-found theBookDesigners to offer a one-stop book design solution for their ever-expanding list of indie and trade publishers. Alan shares his time between Northern California and the Hawaiian Islands.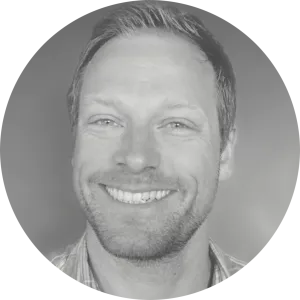 Ian Koviak
Co-founder, Creative Director
Born in Brooklyn, New York, Ian spent years living in India, the Philippines, Hawaii, California and has traveled all over the world. He brings this diverse life experience to his work, including the benefit of 20+ years in the publishing industry working with major publishers both domestic and overseas. Ian and Alan formed theBookDesigners in 2005 as a one-stop book design solution. He has designed thousands of award-winning books spanning every genre. Ian lives in Oregon.