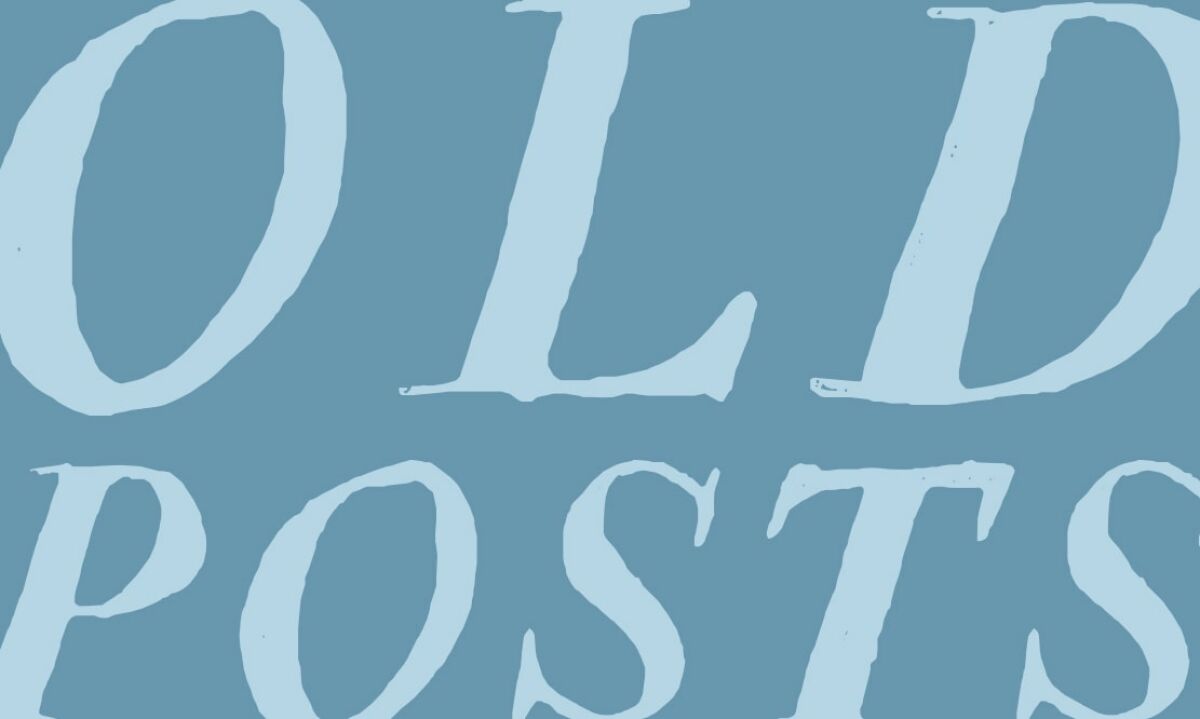 Faceout Books Interview!
WRITTEN BY: Ian
October 15th, 2013
---
As book cover designers we have all at one point or other come upon FaceOut Books blog, featuring the work of the best of the best in the world of book cover design. Over the years, getting featured on FaceOut Books has become sort of a "feather in the hat" in the in the world of book cover design. Who hasn't wanted to have their work featured along side this list of greats?
So when Emily Weigel of FaceOut Studios contacted us about doing a post on our golden egg project (limited edition Sherlock and Jane Austen sets), we nearly lost it! Read on and get a glimps into the workings of a two man studio that could…
Click on image to be taken to the post!